SEO Services Dubai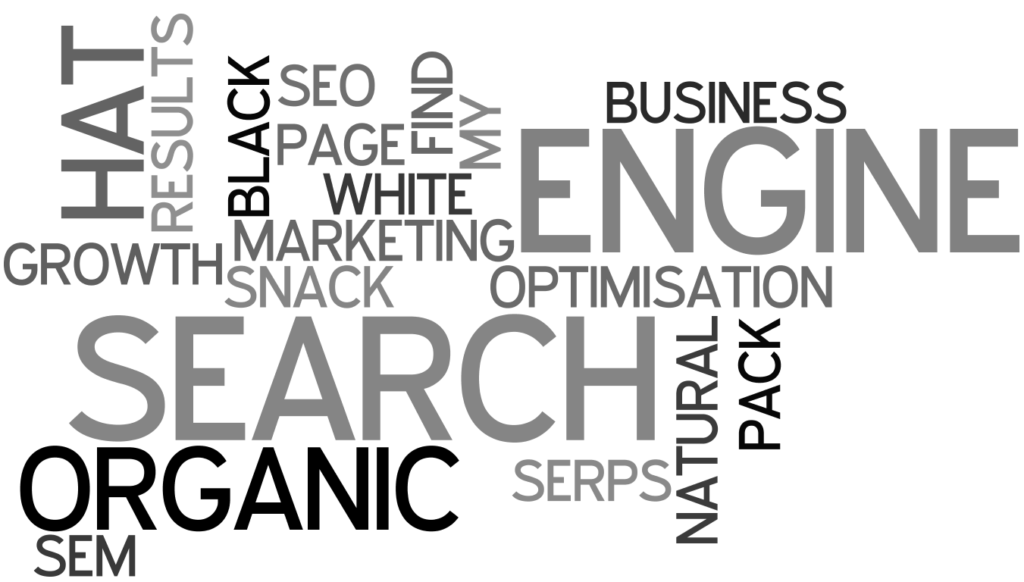 We've found, having been in the SEO game for a little while now that there is still a big gap in understanding what SEO actually is. So if you are a company that is currently looking for SEO services in Dubai, this page might be worth a read before you decide whose SEO services you are going to go with for your business.
First things's first, are you sure you know what SEO is?
Second thing – does your SEO provider know what SEO actually is?
It might seem a bit ridiculous that these would be my opening questions, but unfortunately in my experience, there are a lot of companies looking for SEO because they have been told they should be, or it's on the checklist they've been given by the marketing director. And on the other side of the fence, there have been a lot of let's say 'cowboys' in my industry who read a little bit about what SEO might appear to be, regurgitate that to the potential client who doesn't really know a single thing about what they are asking for and before you know it, you've signed a cheque, they've promised the earth and after that meeting, you never see them again. Yes this has actually happened where the 'SEO Expert' literally cashed the cheque, got on a plane and left. Whilst not many have perhaps gone to that extent, there are many a company who have been burned not just from an SEO perspective, but from an overall digital marketing view point.
WE DON'T WANT THIS TO HAPPEN TO YOU!
One of the blessings and curses of the digital arena is that things change quickly and often. When it comes to things like SEO it's very easy for so called professionals to become out of date very quickly, if they are not paying attention. There are still plenty of SEO companies out there giving out incorrect, outdated advice on the subject and it needs to stop. What really needs to happen is a certain amount of education. The SEO service providers need to stop sensationalising what SEO can do and potential prospects need to understand that SEO is a longer term traffic driving strategy, not a quick fix.
Here are a few questions that need to be answered when looking at search engine optimisation for your website;
If your web developer says he has 'done' SEO on your site, be worried. SEO is not done, it's an ongoing activity. What he may have done is some on page SEO work which equates to about 30% of the overall. Ask them what they mean by 'done your SEO' and see what they say. If their answer involves; page titles, meta descriptions, tags, XML sitemaps, robots.txt and Schema then they are talking on page SEO and you still have 70% to account for.
Ask any service provider to explain to you where their Private Blog Network (PBN) is and whether it's tailored to your specific geography.
Ask them to explain to you citation flow
Ask them to explain trust flow
Now this means you might have to go and do some research yourselves so you know whether or not they know more than you do after a quick look on the internet, or they are chancing their arm.